SIGNUP BEGINS APRIL 1st!!!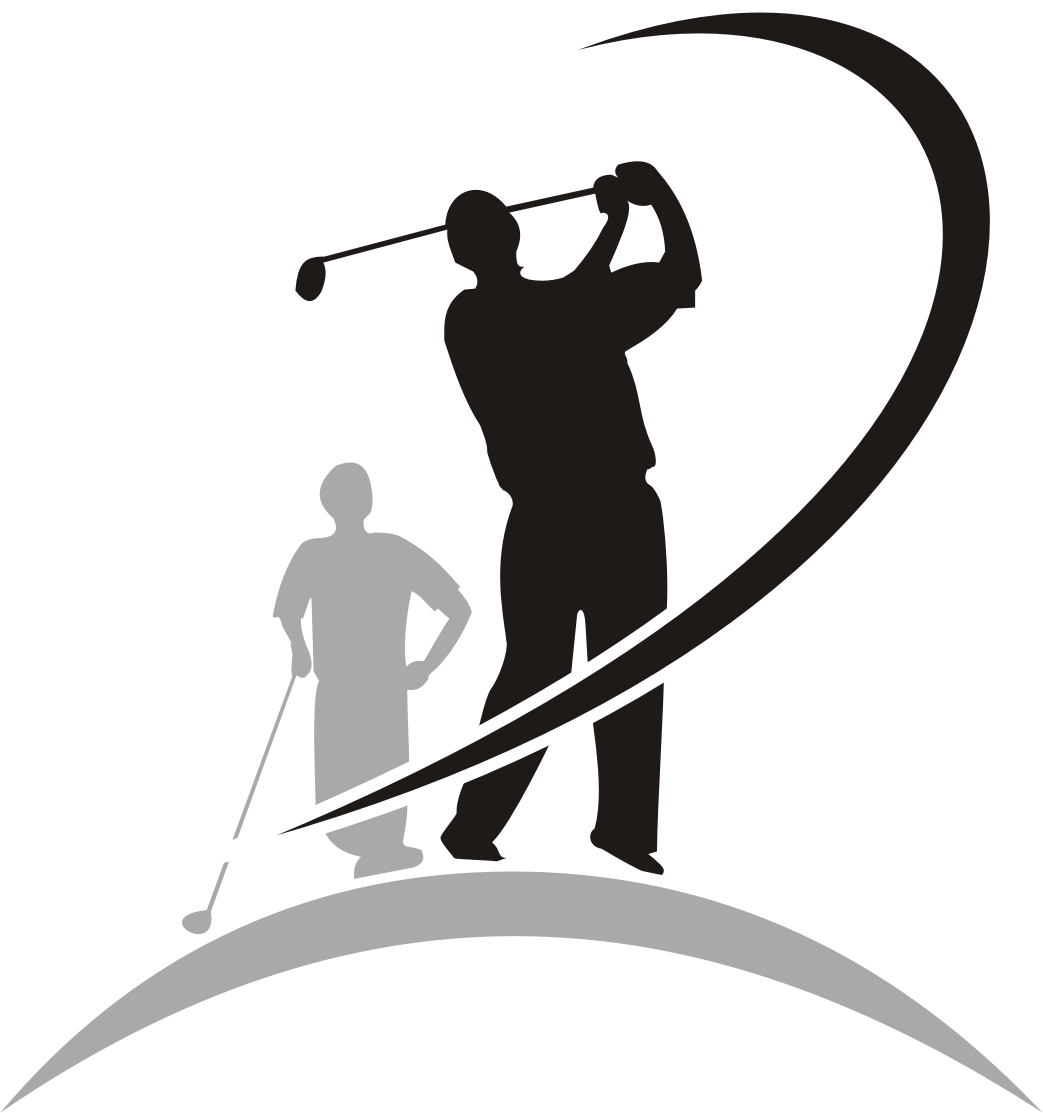 Get ready now for the 1st Major event of the year! This year's Member/Member tournament (May 17-19) will be dramatically improved, with a new 4-Ball Match Play format, an extra day of competition, plus food and prizes each day! And big cash $ payouts at the end… Not only for you (The Winners), but for every member of your flight as well!! ($4,200 purse)
The contest will open with your receiving a FREE Member/Member logo'd hat (the color of which will determine your flight). You and your partner will then play 5 nine-hole matches against each of the other teams in your flight:
• 2 nine-hole matches on day 1
• 2 nine-hole matches on day 2
• 1 nine-hole match in the morning of day 3 to determine the Flight Champion.
• All Flight Champions will then compete in the Championship Horse Race (afternoon of day 3)

CHAMPIONSHIP HORSERACE: Pays Win/Place/Show - Prize Monies are structured as "One for All" and "All for One"; i.e. If your Flight Champion finishes in the top 3 positions, everyone in that Flight will be paid! In addition, immediately after the Horserace, a Mexican Fiesta will be served at Gazebo Park to celebrate all the winners!

Coffee and Breakfast items served each day, Snacks & Beverages in between your matches, and an optional BBQ will be available on the Bistro Patio after Friday & Saturday rounds.
Vegas Circles on the Par 3's,
Hole in One prizes of NEW Golf Carts
"Accurate Drive" contest
9-hole Putting Contest
ENTRY FEE: $60 per player plus std. golf fees (3rd day is 9-hole rate)
REGISTRATION: begins on April 1st so get your partner and sign up in the Pro Shop NOW!