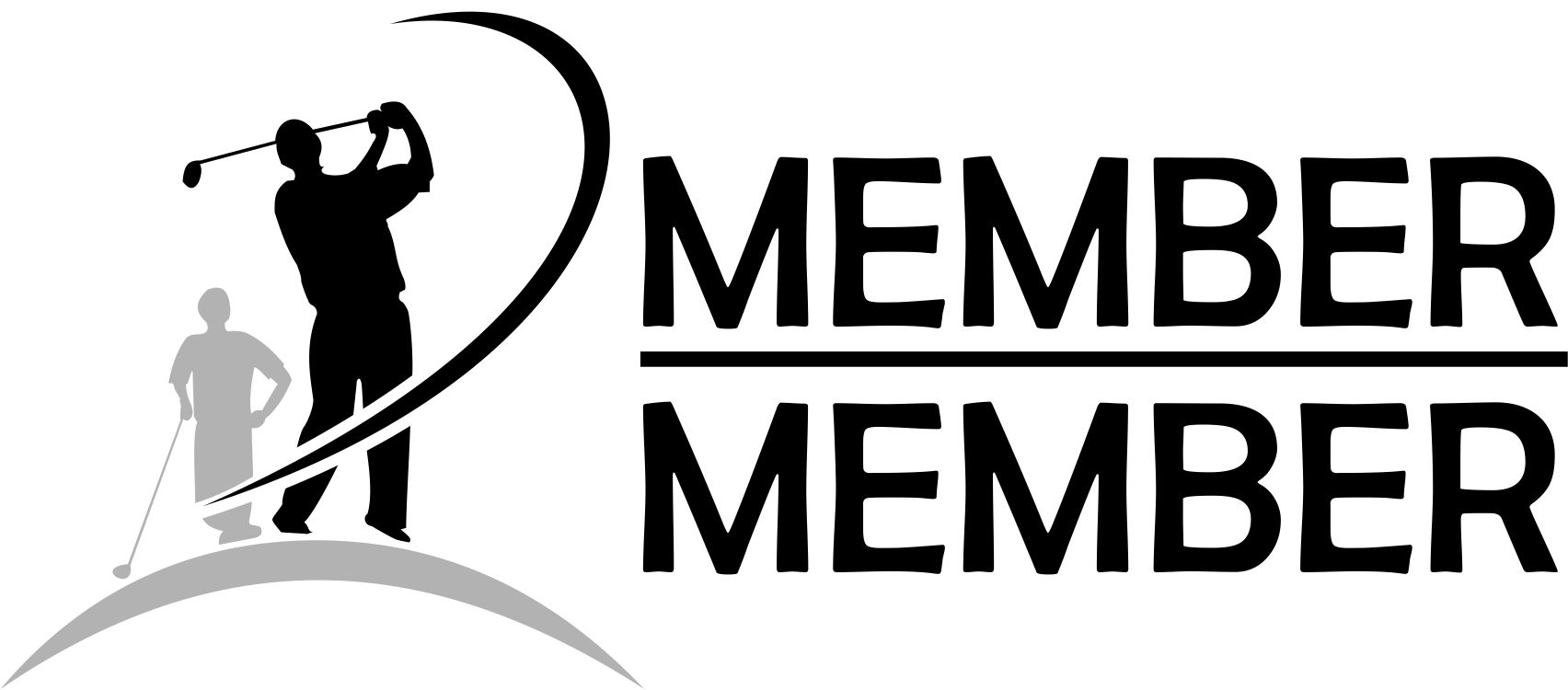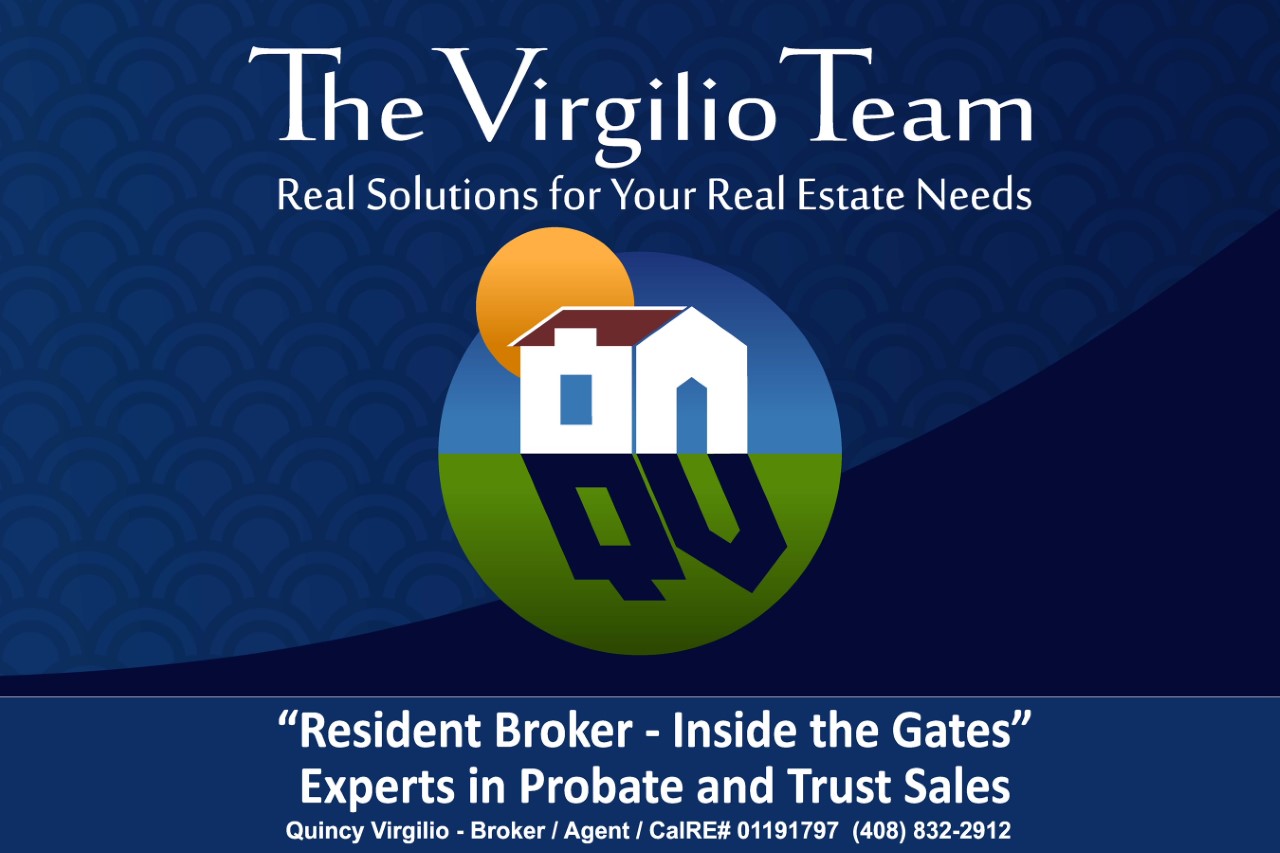 DUE TO WEATHER, RESCEUDULED FOR MAY 12-14
You must SIGN UP AGAIN beginning March 25th!
Get ready now for the 1st Major event of the year, this year's Member/Member tournament (March 10-12) May 12-14.Flights consist of Six 2-man teams per flight playing 4-Ball Match Play (1 Net Best Ball).
You and your partner will be playing (5) nine-hole matches against each of the other teams in your flight:
• 2 nine-hole matches on day 1
• 2 nine-hole matches on day 2
• 1 nine-hole match in the morning of day 3 to determine the Flight Champion.
• All Flight Champions will then compete in the Championship Horse Race (after the 9-hole matches on day 3)

CHAMPIONSHIP HORSERACE ON DAY 3: Pays Win/Place/Show. If your Flight Champion finishes in the top position, everyone in that Flight will be paid! In addition, immediately after the Horserace (1:30pm), a Catered Taco Bar Lunch will be served at Foothill Center to celebrate all the winners!
Included in the entry fee - Coffee and Donuts served each day **** Snacks & Beverages in between matches.
TEE PRIZE: Member/Member logo golf cap
ENTRY FEE: $90 per player plus green fees (3rd day is 9-hole rate)
PRIZES: 1st, 2nd, & 3rd Place in each Flight
SPONSORS and PAR3 PRIZES:
- THE VIRGILIO TEAM: Signature Sponsor Again
- STATE FARM - Silver Sponsor Again
Great prizes on each of the Par3's, courtesy of AJ's Golf Cart Center and Pro Shop.
- AJ Golf Cart Center:
Hole #6 - $10,000 cash HIO
Hole #4 & #11 - HIO assorted prizes (iPad, speakers, etc.). Prizes will be announced at tee locations.
These prizes will be offered both Friday and Saturday rounds.
- Pro Shop:
#4 & #11 - Pro Shop will provide a dozen golf balls for "Closest to the pin" each day.
REGISTRATION: begins on (January 14th) March 25th at the Pro Shop IN PERSON, no phone reservation, so get your partner and sign up! Deadline is (March 7th) May 9th. Field is limited to 48 teams.