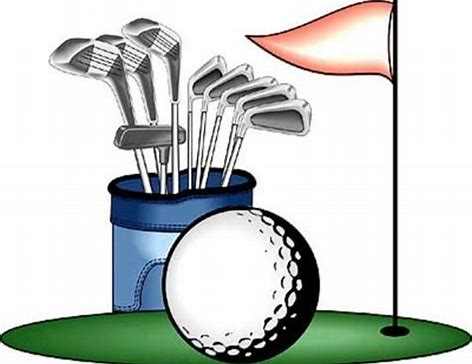 2019 Men's Club Championship
Men's "Club Championship" Details (T) (POY)
Flights for All Handicap Ranges
Must be 55 & Older to Play in the Club Championship
All players will play in the Flights as designated by their 9/1 index. (eg. no moving back to Flight 1 from the Championship Flight, or moving up to Championship Flight from Flight 1)

Championship Flight
- Top 16 players signed up (based on 9/1 handicap)
- Played at Scratch from the #5 Tees
- Final is a 2 day, 36 hole match
All Other Flights use 9/1 Handicaps for the Entire Tournament
- Handicap Flights from #4 Tee
- Highest Handicap Flight from #3 Tees

Sept. 7th (Sat.) - First Round; NOTE: Match to be played on the 7th, unless both players agree to an alternate date/time before the end of day on Thursday 9/12
Sept. 14th (Sat.) - Quarter Finals Saturday (must play or forfeit)
Sept. 15th (Sun.) - Semi-finals; NOTE: Match to be played on the 15th, unless both players agree to an alternate date/time before the end of day on Thursday, 9/19
Sept. 21st (Sat.) - Championship Rounds (must play or forfeit)
Sept. 22nd (Sun.) - Day 2 of 36-hole Championship Flight Only (must play or forfeit)

Entry Fee: $20 Sweeps (one-time charge) plus Green Fees each match played
Flights and pairings: per Pro Shop, tee times for all rounds
Sign-Ups: Now through Wednesday, 9/4.

IF YOU CANNOT COMMIT TO PLAY ON THE MANDATORY PLAY DAYS OF 9/14 & 9/21, THEN DON'T SIGN UP! (THIS CREATES A "BYE" WHICH IS UNFAIR TO THE REST OF THE FIELD).

POY Note: This is the final POY event for the year and therefore the last consideration for 60 point participation award for playing in all 2019 POY events. This impacts POY as well as an invitation to play in the Villages Ryder Cup. Any forfeit will cause loss of those participation points.