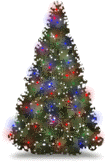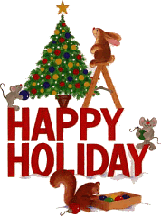 MEN'S GOLF CLUB
HOLIDAY TOURNAMENT
Saturday, December 3rd
8:30 AM Shotgun start
Format: Scramble, Foursomes, Non-postable tournament
Flights: Flighted, depending on the number of players
Sign Up: Starts November 19th; ends December 1st through the Pro Shop!
Entry Fee: $47.00 (includes Green Fee of $32). All costs will be billed to your house account.
Handicaps: 100% of December 1st Handicap Index
Tees: #4/3 Combo, or #3 based on Flight
Coffee and Donuts from 7:15 to 8:30am.
Sign up with the Pro Shop as a four-man team, or individually, and they will put together a team for you.