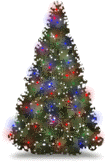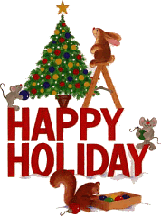 MEN'S GOLF CLUB
HOLIDAY TOURNAMENT
Saturday, December 4th
8:30 AM Shotgun start; Pro shop will post scores.
Format: 2-Man Teams, Net Better Ball
Prices / Flights: 4-5 places paid in each flight, depending on the number of players; 3-4 flights by handicap. Everyone plays from the #3 tees.
Sign Up: Starts November 20th; ends December 2nd through the Pro Shop!
Entry Fee: $46.00 (includes Green Fee of $31). All costs will be billed to your house account.
Handicaps: 100% of December 2nd Handicap Index
Open bar from 12:30 to 1:30; free lunch follows; Masks MUST be worn when not actively eating or drinking. Sign up with the Pro Shop as a two-man team, or individually, and they will put together a team for you.