?
The Villages Men's Golf Club has over 500 golf enthusiasts who love the game and enjoy socializing and competing with others that share their common passion.
Through this site you will find information about membership, breaking news, upcoming tournaments, latest results, new members and Home & Home events.
5th Annual Super Bowl Putting Contest
Sponsored by the Villages Medical Auxiliary (VMA) & MGC
RESCHEDULED for Sunday, February 24th
10 a.m. to 1 p.m.
$10 Entry fee – donation
Men's and ladies' divisions.
Practice on the putting green beginning early Sunday morning.
Register at the putting green before playing your round.
Putt your round anytime between 10 a.m. and 1 p.m.
You don't need to be a regular golfer to participate in this fun event benefiting a charity that serves all Villagers.
Borrow a putter from a friend and join the fun.
If you can't make it Sunday and want to make a contribution to your VMA, leave your donation at the pro shop in an envelope marked either to Gary Chappell or VMA. Questions, call Gary Chappell at 408-677-4153. For every $10 donated, you'll receive a raffle ticket for donated prizes. Raffle will be held in Bistro at 2pm.
Upcoming Men's Golf Club Events
RESCHEDULED - February 23rd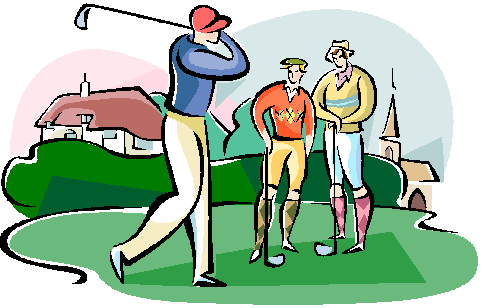 President's Day Tournament


Click HERE for event details.
To see a listing of ALL Men's Golf Club tournaments for 2019
,
click

HERE
2019 Home & Home Tournaments
For the full schedule of 2019 events, click HERE or check the posting room.
If you have questions about the 2019 Home and Home Program: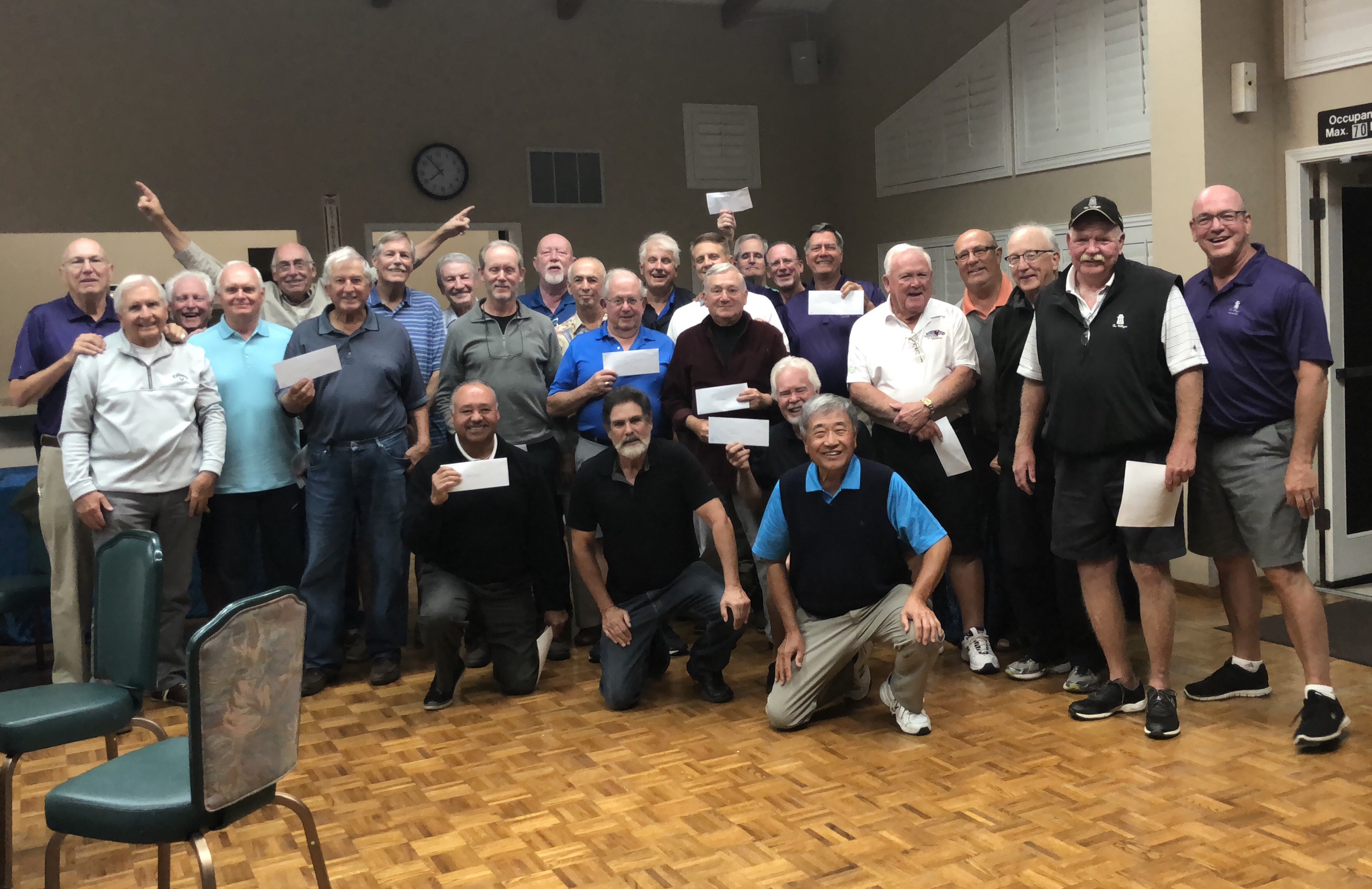 2018 Home & Home Team at their end of year banquet and & awards party!
Welcome 2019 New Members
Maybe one is living in your neighborhood or right next door. Give them a call if you have a slot in your foursome or are looking for a playing partner. Click HERE to see a list of all 2018, 2017, 2016, and 2015 new members.
January 2019
James Handyside, 7202 Via Carrizo
Clayton Krinard, 5318 Cribari Glen
John Juracich, 8054 Chardonnay Court
George Cornwell, 6055 Mondgomery Bend
Charlie Tran, 8354 Charbono Court
Herb Thompson, 7810 Prestwick Circle
Congratulation to Hole-In-One and Eagle Shooters!!
Hole-In-One
Dick Fisher - Shot a HIO on #4 on September 5th, 2018
Ken Choi - Shot a HIO on #11 on August 1st, 2018
Frank Garcia - Shot a HIO on #11 on July 27th, 2018
Mike Singleton - Shot a HIO on #13 @Santa Clara GC on May 15th, 2018
Eagle Shooters
Chon Gallegos, #7 on January 12th