?
The Villages Men's Golf Club has over 400 golf enthusiasts who love the game and enjoy socializing and competing with others that share their common passion.
Through this site you will find information about membership, breaking news, upcoming tournaments, latest results, new members and Home & Home events.
??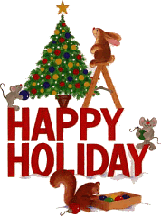 Men's Golf Club Election
Message from the General Chairman
I am happy to announce the results of the recent election for the 2020 Men's Golf Club Executive Committee. Welcome aboard David Bacigalupi (re-elected), Ken Peters, and Larry Dorsey. Thank you to all the club members who expressed an interest in the Executive Committee. I want to thank the Nominating Committee of Rick Jiloty, George Olson and Gary Chappell for their work in obtaining some great candidates. I also want to thank Geoff Gault, Jim Seymour and Jim Danielski for counting the ballots. – Gary Chappell
Ryder Cup: WOW!!! What an amazing time we had this past weekend competing in the inaugural Men's Club Ryder Cup format tournament with the top twenty-two (22) POY "point achievers" led by two Pro Shop Captains, Scott Steele and Alan Walsh. The wind was blowing, the competition was fantastic, and it was nice to see good sportsmanship displayed between the teams. Team Walsh prevailed 27-21, taking home the trophy (and a little cash)! Congratulations to the winning team of Alan Walsh, Arnold Bernal, Gary Chappell, Paul Swinson, John Butler, Michael Schwerin, George Welch, Gary Swenson, Chulho Kim, Jan Champion, Gary Sharps, and Mike Singleton!!!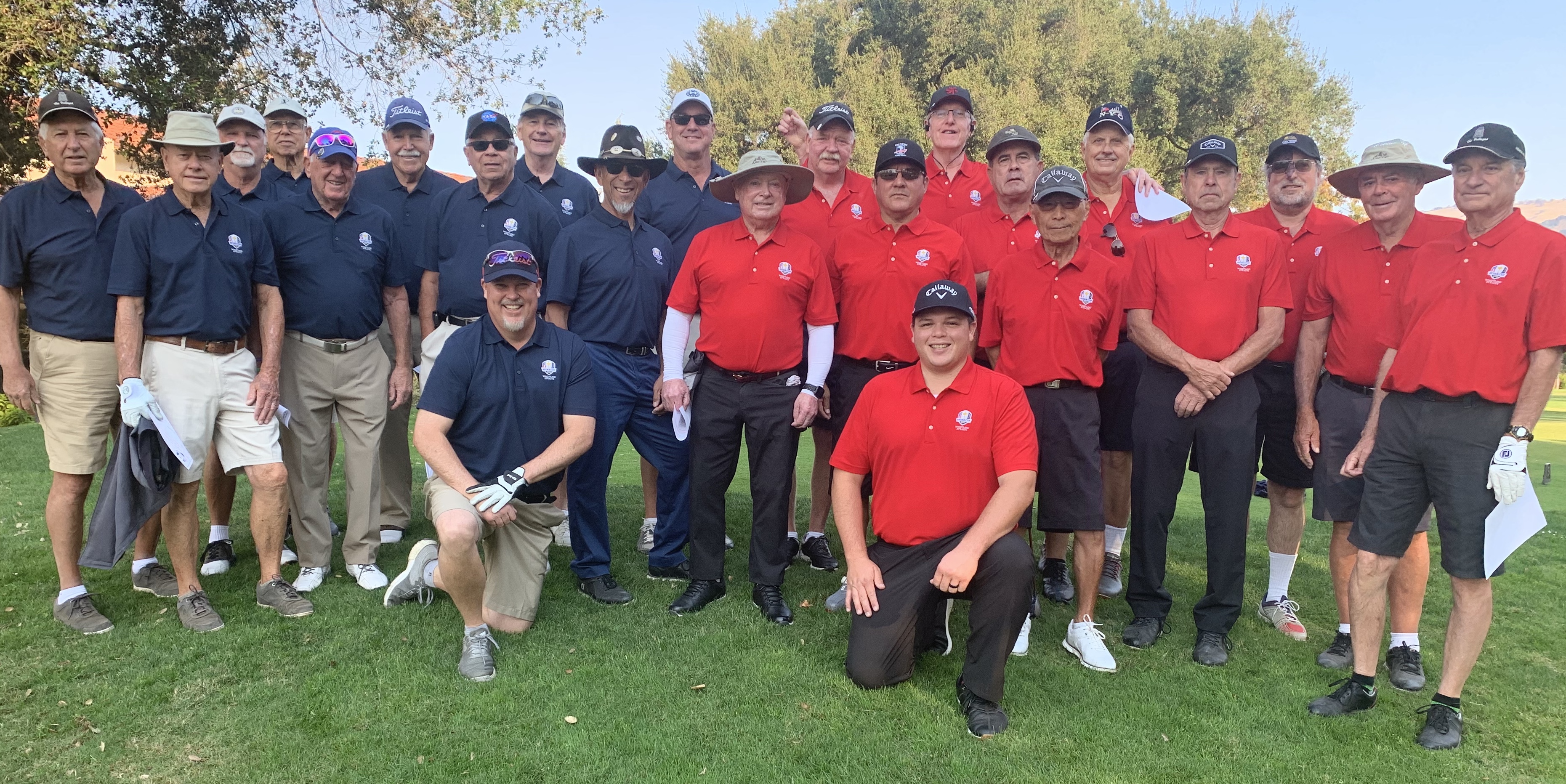 Upcoming Men's Golf Club Events
December 14th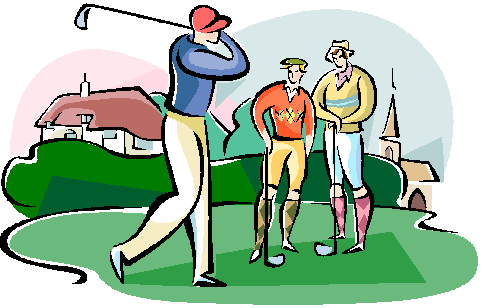 ​




Holiday Tournament


Click HERE for event details.
To see a listing of ALL Men's Golf Club tournaments for 2019
,
click

HERE
2020 Home & Home Tournaments
For the full schedule of 2020 events, click HERE or check the posting room.
If you have questions about the 2019 Home and Home Program:
Welcome 2019 New Members
Maybe one is living in your neighborhood or right next door. Give them a call if you have a slot in your foursome or are looking for a playing partner. Click HERE to see a list of all 2018, 2017, 2016, and 2015 new members.
January 2019
James Handyside, 7202 Via Carrizo
Clayton Krinard, 5318 Cribari Glen
John Juracich, 8054 Chardonnay Court
George Cornwell, 6055 Mondgomery Bend
Charlie Tran, 8354 Charbono Court
Herb Thompson, 7810 Prestwick Circle
February 2019
Bob Mandell, 9043 Village View
May 2019
James Livingstone, 8696 Lomas Azules Court
June 2019
Rick Tobler, 7387 Via Laguna
Dan Hernandez, 8022 Pinot Noir Court
Eddie Taituha, 6208 Wehner Way
July 2019
Brian Sullivan, 8686 Lomas Azules Pl.
Tom Wilson, 9006 Village View Drive
September 2019
Mike Spencer, 7388 Via Laguna
October 2019
Kurt Pagnini, 7945 Caledonia Drive
November 2019
Ted Escobar, 6102 Montgomery Court
Michael Bailey, 8382 Riesling Way
Brian Tract, 7526 Morevern Circle
Gordon Carbonetti, 8245 Claret Court
Congratulation to Hole-In-One and Eagle Shooters!!
Hole-In-One
Ron Burke - at Seascape on November 15th, 2019 - Hole #12
Victor Castillo - Hole #4 on October 12th, 2019 (Fall Classic Tournament)
Dennis Conway - at Tahoe Donner on September 6th, 2019
Gordon Knapp - Hole #6 on July 15th, 2019
Nick Corsello - at Madison CC, Madison CT, on June 21st, 2019
Eagle Shooters
Willie Weisend, #13 on November 13th
Brad Baldinger, #9 on November 10th
Dave Needham, #2 on October 16th
Dale Baird, #1 on September 29th
Brad Baldinger, #2 on September 18th
Bong Chang, #13 on September 18th
Brad Baldinger, #2 on July 17th
Chad McDougal, #10 on July 13th
Bob Dando, #2 on June 29th
Dave Dimmick, #1 on June 20th
Michael Tuft, #16 on June 12th
Mark Garcia, #16 on June 8th
John Thomas, #18 on June 5th
Mickey Adelman, #14 on June 2nd
David Gonzales, #2 on May 25th
Brad Baldinger, #16 on May 1st
Mark Garcia, #16 on April 22nd
David Gonzales, #2 on April 14th
David Gonzales, #12 on April 7th
Mickey Adelman, #9 on April 4th
Bob Dolci, #7 on March 19th
David Gonzales, #16 on February 16th
Chon Gallegos, #7 on January 12th
Membership and events are for The Villages Golf and Country Club residents and their guests.