?
The Villages Men's Golf Club has over 400 golf enthusiasts who love the game and enjoy socializing and competing with others that share their common passion.
Through this site you will find information about membership, breaking news, upcoming tournaments, latest results, new members and Home & Home events.
2022 Member/Member Results
Congratulations to all participants and winners of the 2022 Member/Member! A great time was had by all. Here are the results: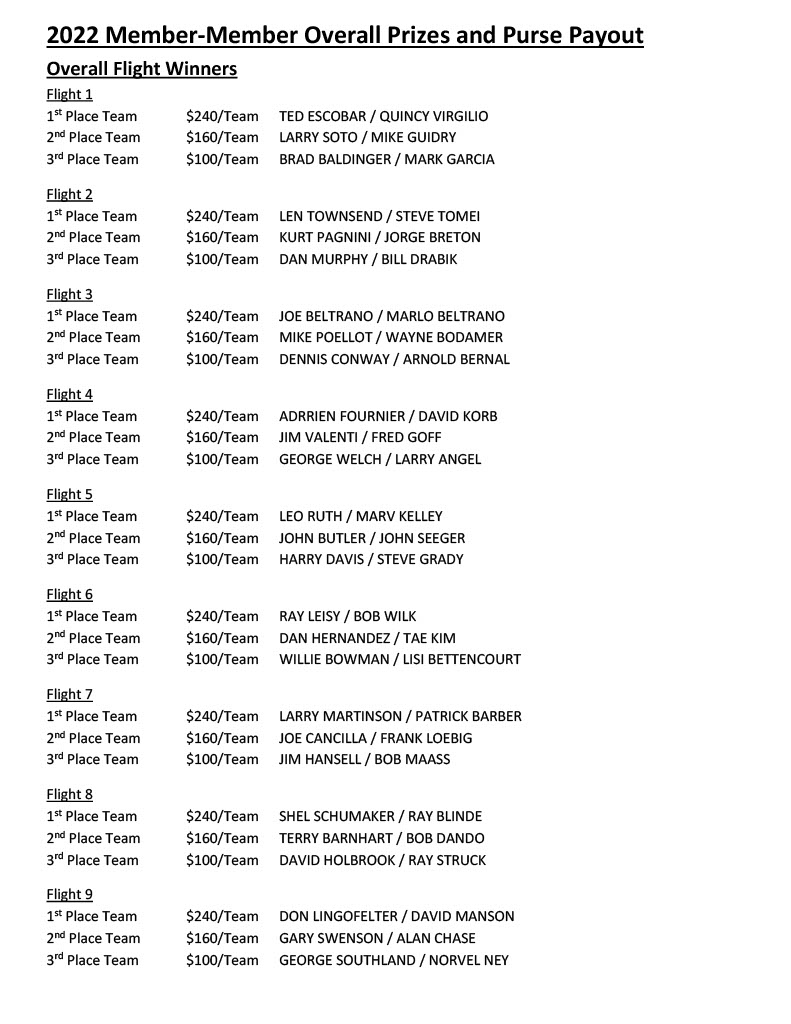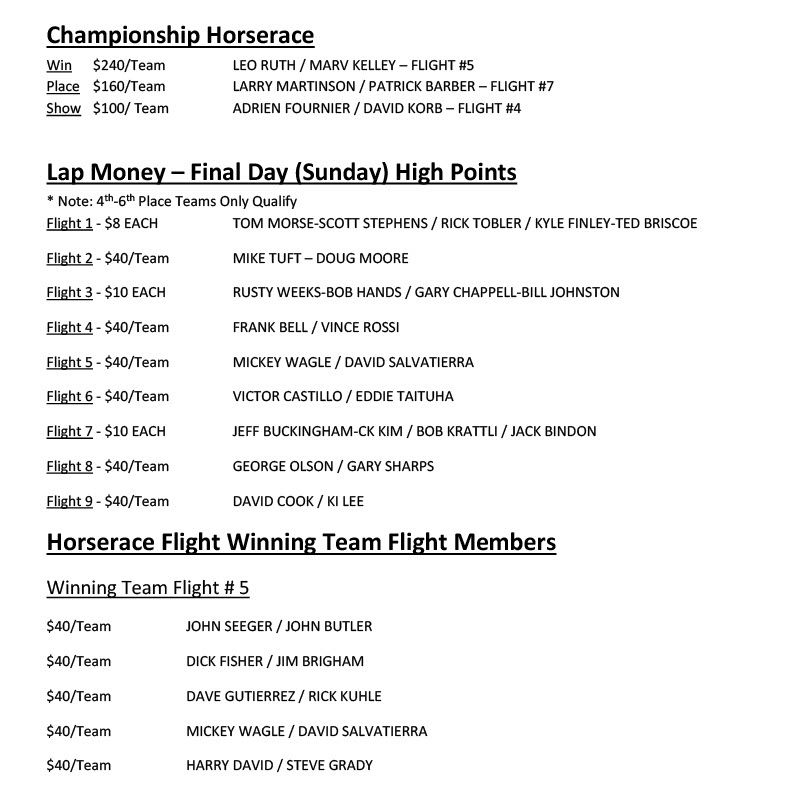 OUR NEXT TOURNAMENT:
Annual Picnic
Click HERE for Tournament details.
New Members for 2022
May
- Vincent Alvarez
April
- Bill Morefield
- Brett Foreman
- Thomas Gibbons
- George Figone
- Joseph Tse
- Raymond Chan
- Larry Lo
- Arthur Yu
February
- Ken Kupperberg
January
- Robert Antee