The Villages Men's Golf Club has over 500 golf enthusiasts who love the game and enjoy socializing and competing with others that share their common passion.
Through this site you will find information about membership, breaking news, upcoming tournaments, latest results, new members and Home & Home events.
Sr. Net Championship - 5/12/2018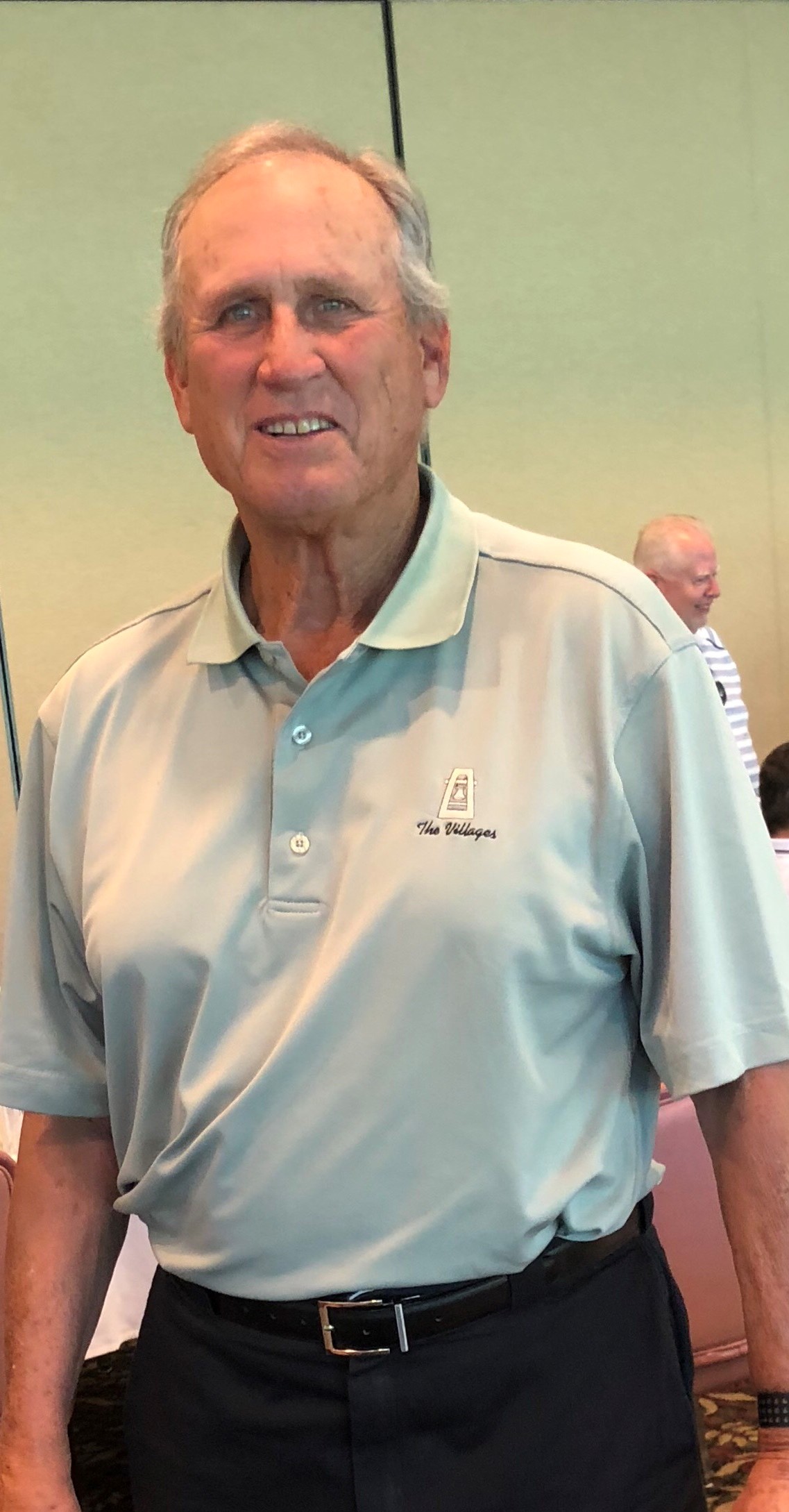 This year's Senior Net Championship was held on Saturday, May 12th. The weather was perfect for the field of 88 golfers followed by a very nice lunch and "Speed of Play" presentation by our Head Pro, Scott Steele. The tournament consisted of four flights based on the age of golfers, flight 1 representing the younger golfers up through flight 4 as the oldest. Scoring was individual low net.
Our Overall Winner with a net score of 64 was Dennis Conway! Congratulations Dennis!
Here are the winners of each flight:
Larry Martinson
Flight #2 Winner

Leo Ruth
Flight #3 Winner

Gary Sharps
Flight #4 Winner
Flight #1 (Ages 55-65)
1st Place: 66 Jorge Breton
2nd Place: 69 Willy Bowman
3rd Place: 70 Joe Cancilla
4th Place: 70 Bill Drabik
5th Place: 71 Mickey Wagle
6th Place: 72 Vince Rossi
Flight #2 (Ages 66-72)
1st Place: 67 Larry Martinson
2nd Place: 71 Bob Dolci
3rd Place: 71 Hal Hallock
4th Place: 71 Ray Struck
5th Place: 73 Bob Hooper
6th Place: 73 Jim Holt
Flight #3 (Ages 73-76)
1st Place: 65 Leo Ruth
2nd Place: 66 Larry Angel
3rd Place: 67 Dave Parker
4th Place: 67 Dick Fisher
5th Place: 68 Jim Keane
6th Place: 68 Ron Robinson
Flight #4 (Ages 77-88)
1st Place: 64 Gary Sharps
2nd Place: 66 Jesse Ramirez
3rd Place: 66 Paul Lewis
4th Place: 67 John Delaney
5th Place: 68 Mike Singleton
6th Place: 68 Chulho Kim
Closest to the Hole #11
From #3 Tees - David Cook - 10' 10"
From #4 Tees - Gary Ashby - 5' 7"
Upcoming Men's Golf Club Events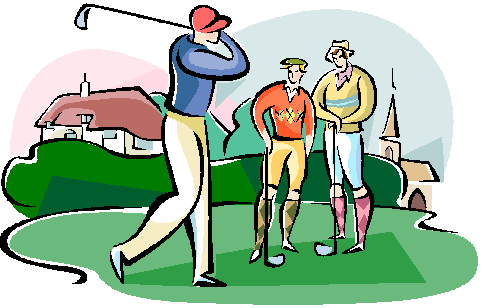 June 9th


Summer Open


Click HERE for event details.
To see a listing of ALL Men's Golf Club tournaments for 2018 click

HERE
2018 Home & Home Tournaments
For the full schedule of 2018 events, click HERE or check the posting room.
If you have questions about the 2018 Home and Home Program:
Welcome 2018 New Members
Maybe one is living in your neighborhood or right next door. Give them a call if you have a slot in your foursome or are looking for a playing partner. Click HERE to see a list of all 2017, 2016, and 2015 new members.
April 2018
Victoriano Castillo
Terry Slack
Jay McAmis
Congratulation to Hole-In-One and Eagle Shooters!!
Hole-In-One
Norvel Ney - Shot a HIO on #11 on January 25th
NOTE:
For every Hole-In-One (to collect up to $400 insurance) and Eagle (to get name recognition), the golfer must notify the Pro Shop and submit a scorecard signed with two witness signatures of other foursome/threesome players.
April EAGLE Shooters - Congratulations!
Jorge Breton - #7 on April 21st. Great shot Jorge!
2017 Annual Meeting & Awards Luncheon
The Men's Golf Club held their annual Fall Classic Tournament followed by the Annual Awards Meeting and Luncheon on October 14th, 2017. Trophies were presented to the golfers that won the 2017 trophy-designated tournaments.
If you run into one of them, give them a hearty handshake and congratulate them for their trophy win or award.
First, Congratulations!! to the golfers that won key tournaments and trophies during the 2017 golf season:
Club Championships
Five Flights - 86 golfers participated
Flight 1:
Kyle Finley

Flight 2:
Matt Galloway

Flight 3:
C K Kim

Flight 4:
Ron Burke

Flight 5:
Jim Keane

Club Champion
Patrick Walter
Player of the Year
20 Players accumulated enough points to play in the final POTY tournament of the year. Congratulations to all that qualified!

Player of the Year
Kyle Finley
Member/Member Championship
Flight 1:
Brad Baldinger & Mark Garcia

Flight 2:
Tom Morse &
Paul Nadeau

Flight 3:
Terry Barnhart &
Joel Levine

Overall Champions:

Bob Spoor &
Paul Swinson
Evergreen Invitational
Flight One:

John Butler &
Steve Short

Flight Two:

Dave Parker &
Jeff Krogen

Horse Race Winners:

1st: Jim Seymour/Bill Garringer
2nd: Kyle Finley/Mike Casey
3rd: Michael Schwerin/ Jonathan Barr

Evergreen Invitational Champions
& Flight 3 Winners:

Kirk Garrison &
Greg Garrison
Senior Net Championships
| | |
| --- | --- |
| Flight 1 (65 & under) | Patrick Barber |
| Flight 2 (66 - 72) | Paul Brann |
| Flight 3 (73-76) | Dom Carradero |
| Flight 4 (77 & above) | Bob Wilk |
2018 Executive Committee Members
| | |
| --- | --- |
| | |
| | |
| | |
| | |
| | |
| | |
| | |
| | |
| Membership, Handicap, NCGA, Rules Chairman | |
The names and contact information for all Executive Committee members are listed in the Posting Room or you can click on the "Executive Committee" link in the links matrix at the beginning of this Home Page. The Executive Committee welcomes your input, so contact them if you have questions, ideas or want to volunteer.
Click on one of the boxes below for a direct link to the web page for these areas:
If you have any corrections, comments or questions about this site, please send an email to: mgc18hole.website@gmail.com.