?
The Villages Men's Golf Club has over 500 golf enthusiasts who love the game and enjoy socializing and competing with others that share their common passion.
Through this site you will find information about membership, breaking news, upcoming tournaments, latest results, new members and Home & Home events.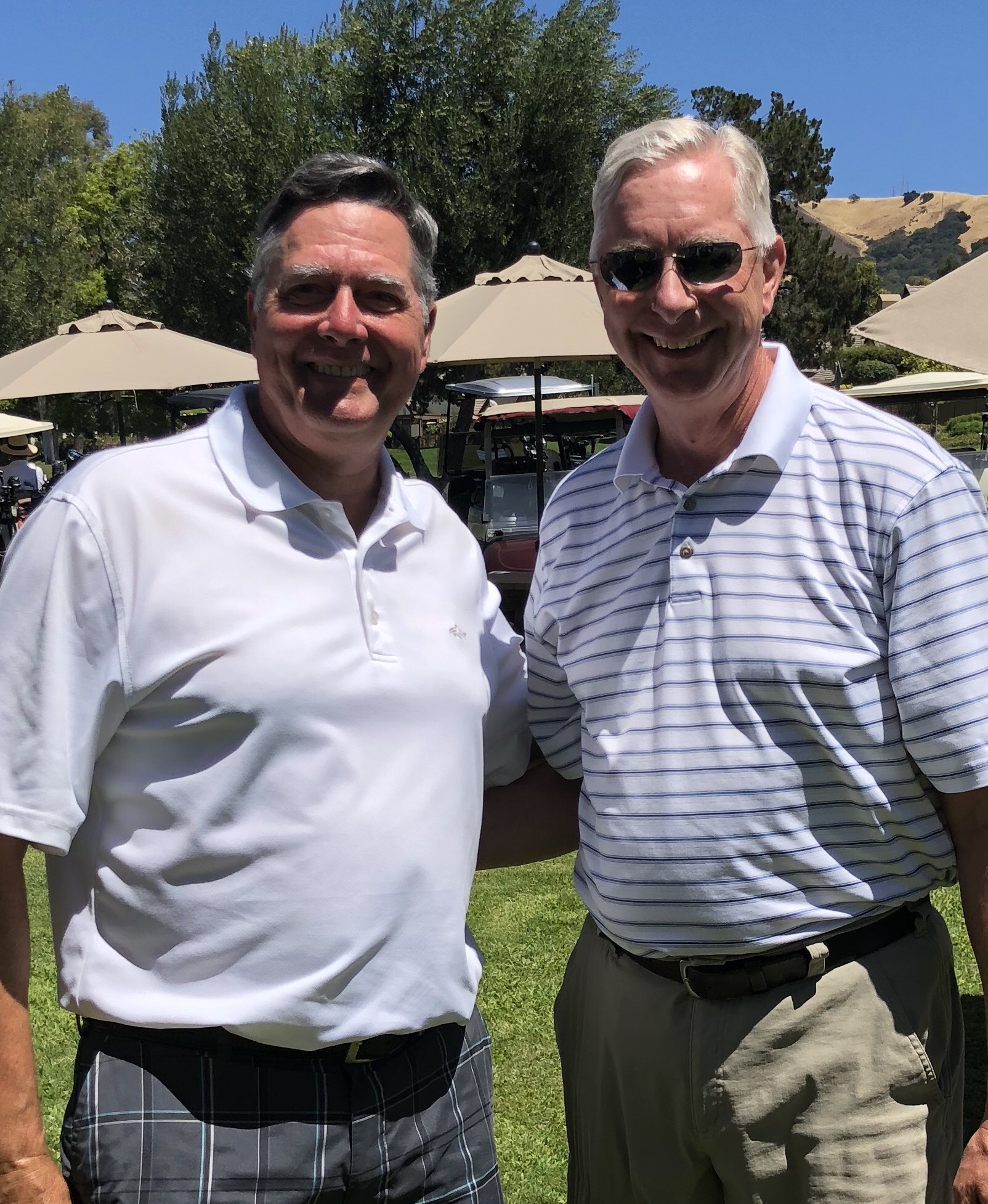 Member-Member 8/4-5/2018
We had a fantastic 2-day Member-Member Tournament on Saturday and Sunday, August 4th & 5th, with 94 golfers participating followed by a sandwich and beer scoring party at the Gazebo! Over half the field were winners in either sweeps or the optional cash pool. Thanks to the Pro Shop staff for their assistance with sign ups and scoring.
Our Overall Winners with a 2-day score of 127 were the team of Mike Tuft and John Riehm! Congratulations guys!
Here are the winners of each flight:
Flight 1 Winners -
Arnold Bernal and Dennis Conway

Flight 2 Winners -
Bob Spoor and Paul Swinson

Flight 3 Winners -
Larry Gonzales and Jess Martinez
Upcoming Men's Golf Club Events
September 8th-22nd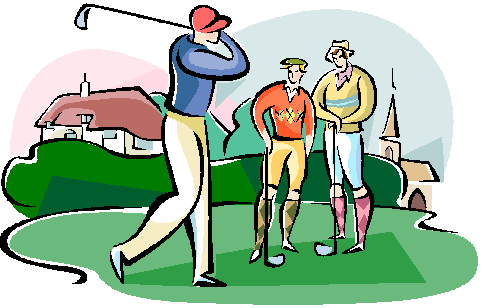 Club Championship!


Click HERE for event details.
To see a listing of ALL Men's Golf Club tournaments for 2018
,
click

HERE
2018 Home & Home Tournaments
For the full schedule of 2018 events, click HERE or check the posting room.
If you have questions about the 2018 Home and Home Program:
Welcome 2018 New Members
Maybe one is living in your neighborhood or right next door. Give them a call if you have a slot in your foursome or are looking for a playing partner. Click HERE to see a list of all 2017, 2016, and 2015 new members.
September 2018
Dan Murphy, 8326 Pinotage Court
August 2018
Jon Ramirez, 8049 Chardonay Court
June 2018
David Dimmick, 3119 Lake Albano Circle
Glen Seidel, 7107 Via Portada
Pres Miranda, 8363 Riesling Way
May 2018
Will Ector, 7505 Deveron Ct.
Raul Juarez, 6099 Montgomery Ct.
Frank Loebig, 3332 Lake Albano Cir.
April 2018
Victoriano Castillo
Terry Slack, 7925 Caledonia Dr.
Jay McAmis, 8121 Cabernet Ct.
February 2018
Chad McDougall
Richard Petrys, 7057 Via Belmonte
Harry Davis, 8124 Cabernet Ct.
Congratulation to Hole-In-One and Eagle Shooters!!
Hole-In-One
Ken Choi - Shot a HIO on #11 on August 1st
Frank Garcia - Shot a HIO on #11 on July 27th
Mike Singleton - Shot a HIO on #13 @Santa Clara GC on May 15th
Norvel Ney - Shot a HIO on #11 on January 25th
Eagle Shooters
Mike O'Grady - Hole #16 on August 22nd
Gary Chappell - Hole #16 on August 17nd