?
The Villages Men's Golf Club has over 500 golf enthusiasts who love the game and enjoy socializing and competing with others that share their common passion.
Through this site you will find information about membership, breaking news, upcoming tournaments, latest results, new members and Home & Home events.

MEMBER/MEMBER - Sign-ups have BEGUN!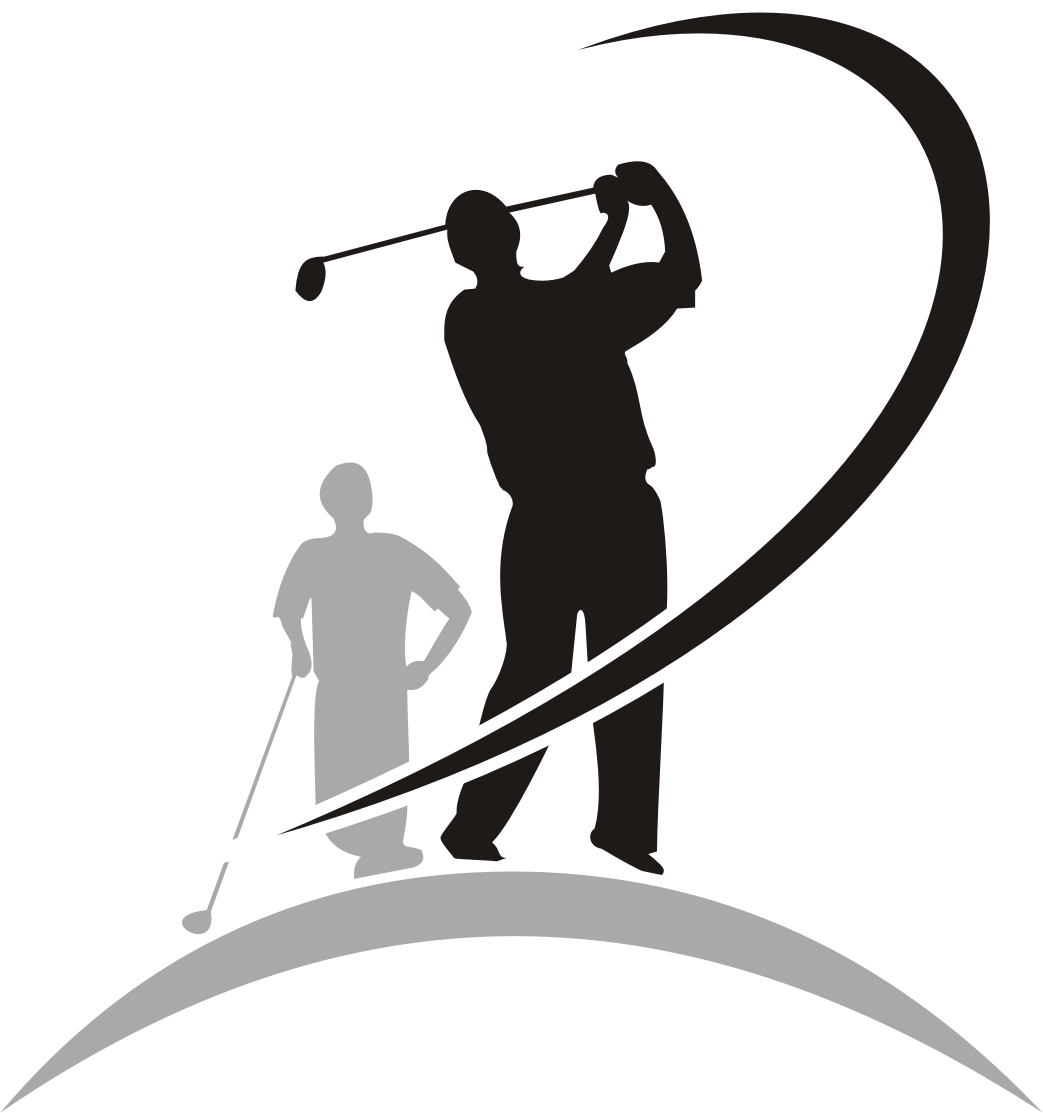 Get ready now for the 1st Major event of the year! This year's Member/Member tournament (May 17-19) will be dramatically improved, with a new 4-Ball Match Play format, an extra day of competition, plus food and prizes each day! And big cash $ payouts at the end… Not only for you (The Winners), but for every member of your flight as well!! ($4,200 purse)
The contest will open with your receiving a FREE Member/Member logo'd hat (the color of which will determine your flight). You and your partner will then play 5 nine-hole matches against each of the other teams in your flight:
• 2 nine-hole matches on day 1
• 2 nine-hole matches on day 2
• 1 nine-hole match in the morning of day 3 to determine the Flight Champion.
• All Flight Champions will then compete in the Championship Horse Race (afternoon of day 3)

CHAMPIONSHIP HORSERACE: Pays Win/Place/Show - Prize Monies are structured as "One for All" and "All for One"; i.e. If your Flight Champion finishes in the top 3 positions, everyone in that Flight will be paid! In addition, immediately after the Horserace, a Mexican Fiesta will be served at Gazebo Park to celebrate all the winners!

Coffee and Breakfast items served each day, Snacks & Beverages in between your matches, and an optional BBQ will be available on the Bistro Patio after Friday & Saturday rounds.
Vegas Circles on the Par 3's,
Hole in One prizes of NEW Golf Carts
"Accurate Drive" contest
9-hole Putting Contest
ENTRY FEE: $60 per player plus std. golf fees (3rd day is 9-hole rate)
REGISTRATION: begins on April 1st so get your partner and sign up in the Pro Shop NOW!
Upcoming Men's Golf Club Events
May 17th-19th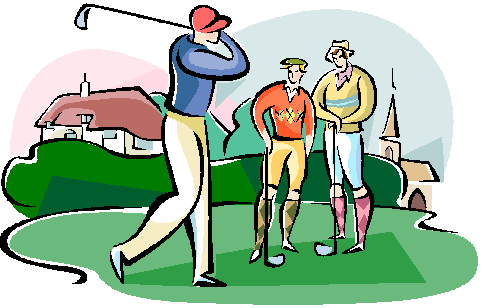 Member/Member Tournament


Click HERE for event details.
To see a listing of ALL Men's Golf Club tournaments for 2019
,
click

HERE
2019 Home & Home Tournaments
For the full schedule of 2019 events, click HERE or check the posting room.
If you have questions about the 2019 Home and Home Program: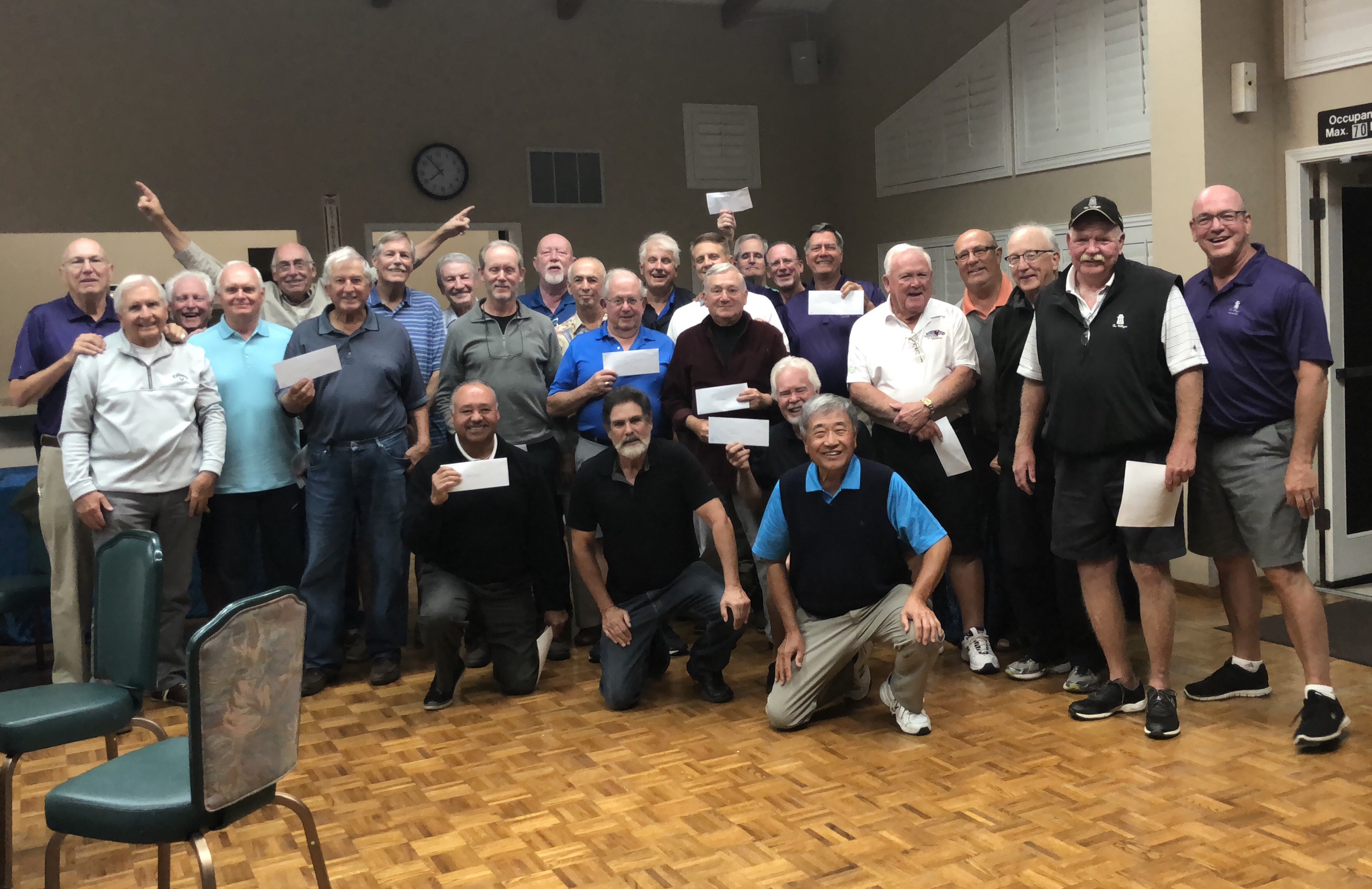 2018 Home & Home Team at their end of year banquet and & awards party!
Welcome 2019 New Members
Maybe one is living in your neighborhood or right next door. Give them a call if you have a slot in your foursome or are looking for a playing partner. Click HERE to see a list of all 2018, 2017, 2016, and 2015 new members.
February 2019
Bob Mandell, 9043 Village View
January 2019
James Handyside, 7202 Via Carrizo
Clayton Krinard, 5318 Cribari Glen
John Juracich, 8054 Chardonnay Court
George Cornwell, 6055 Mondgomery Bend
Charlie Tran, 8354 Charbono Court
Herb Thompson, 7810 Prestwick Circle
Congratulation to Hole-In-One and Eagle Shooters!!
Hole-In-One
Dick Fisher - Shot a HIO on #4 on September 5th, 2018
Ken Choi - Shot a HIO on #11 on August 1st, 2018
Frank Garcia - Shot a HIO on #11 on July 27th, 2018
Mike Singleton - Shot a HIO on #13 @Santa Clara GC on May 15th, 2018
Eagle Shooters
Bob Dolci, #7 on March 19th
David Gonzales, #16 on February 16th
Chon Gallegos, #7 on January 12th