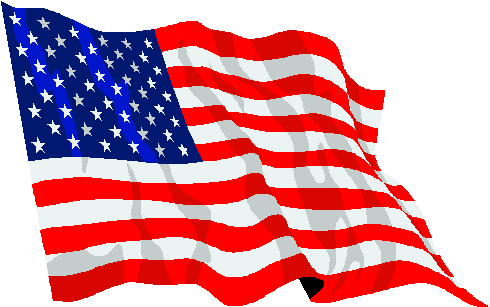 MEN'S GOLF CLUB
Post Veteran's Day Tournament
Saturday, November 13th
8:30 AM Shotgun
FORMAT: All players play from #3 tees. 2 Best Balls of 4-Man Team. Flighted.
SIGN UP IN PRO SHOP: Starting Oct 30th thru Nov 11th by 10:00am. Sign-up either as a team, or individually, and the pro shop will pair you with other players to form a team.
ENTRY FEE: $15.00 plus Green Fee - all billed to the players home.
HANDICAPS: 100% of November 11th Handicap Index